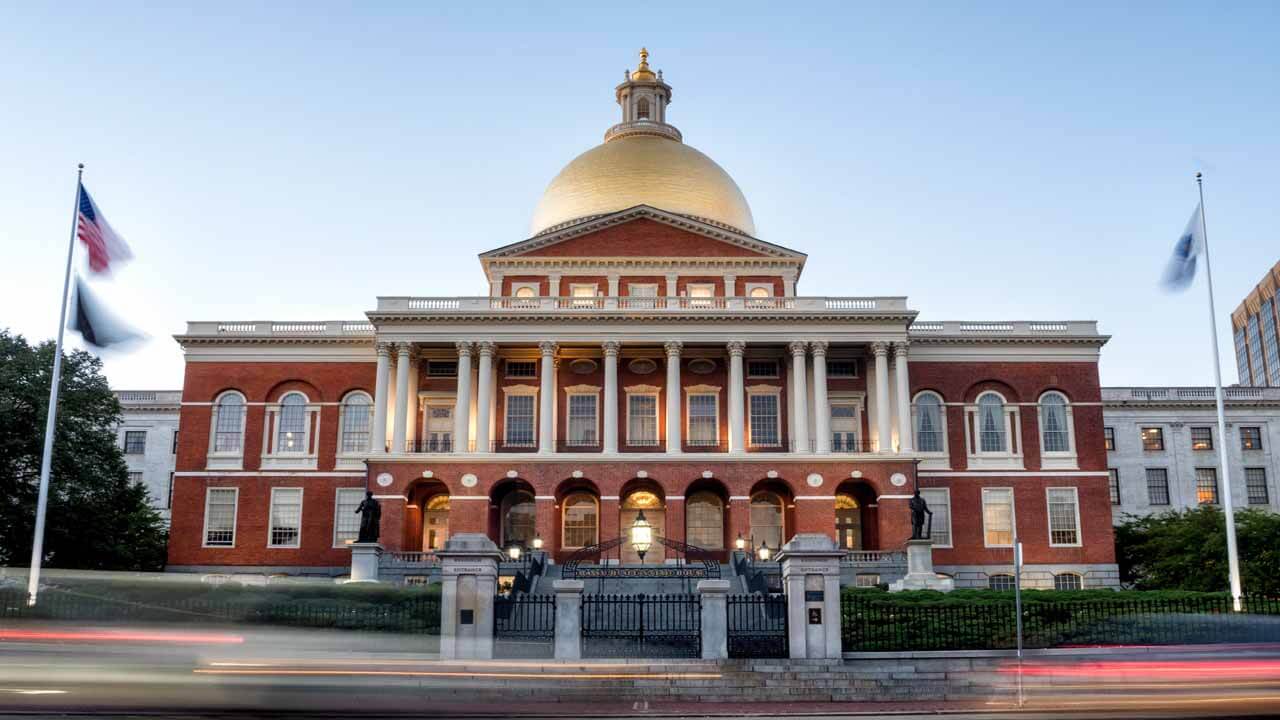 Shannon O'Brien, the chair of Massachusetts' Cannabis Control Commission (CCC), has been suspended without pay.
It's unclear why O'Brien was suspended last week by State Treasurer Deborah Goldberg, according to The Boston Globe, and the length of the suspension is unknown.
O'Brien was appointed to the role in September 2022.
She made headlines earlier this month when CCC Executive Director Shawn Collins contradicted O'Brien's announcement that he had resigned from his role.
O'Brien also said in her July pronouncement that the CCC was going to be "in crisis" because of Collins' departure.
She later apologized for the confusion she caused after Collins clarified that he was taking a temporary parental leave.
More confusion has reportedly ensued after O'Brien was suspended and no acting chair appointed in her absence.
In a meeting this week, the remaining commissioners disagreed about who should serve as acting chair through O'Brien's suspension, the Boston Herald reported.
After a lengthy back-and-forth between commissioners, Ava Callender Concepcion was unanimously appointed acting chair on a temporary basis.
Concepcion later called O'Brien's suspension "a really unfortunate distraction," according to the Herald.