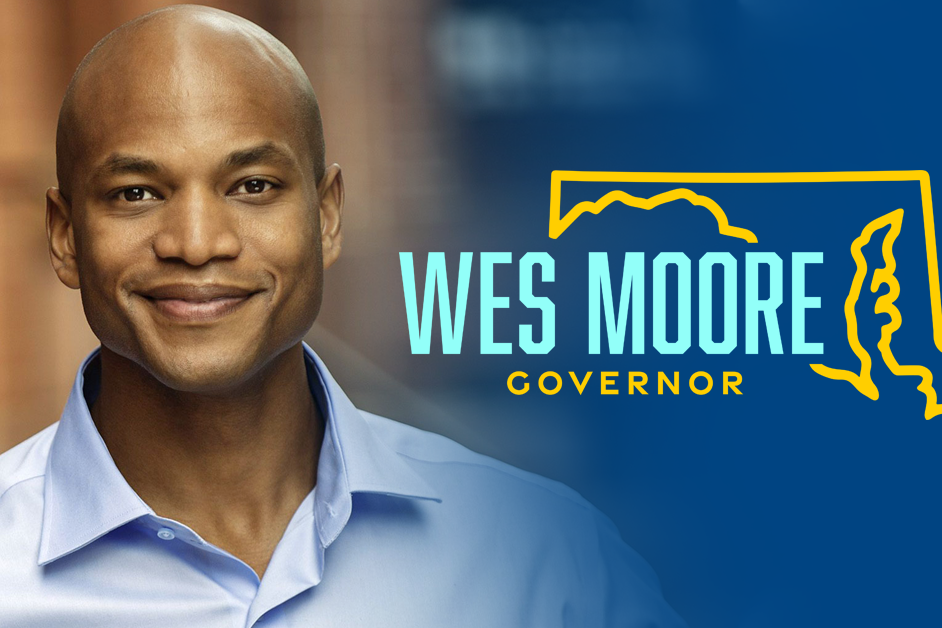 Wes Moore was sworn in Wednesday, becoming Maryland's first Black governor in the state and only third in the nation. One of his first executive actions had to do with cannabis reform.
Gov. Moore took the oath of office twice, first in the Senate chamber and later in a public ceremony outside the state house before a large crowd. In both, he swore to "bear true allegiance to the state of Maryland," with his hand on two Bibles — one owned by his grandfather and the other once owned by abolitionist Frederick Douglass, who was born into slavery in Maryland.
In his first act as governor on his first full day, Thursday, Gov. Moore signed two executive orders to release $69 million in preapproved funds to support cannabis market reform to help minority-owned small businesses and expungement efforts, fight climate change and provide paid family and medical leave to low-wage workers.
As he signed the paperwork for the orders, the room erupted in applause, reported local media.
"Today, we are excited to announce that as one of my first acts as governor I am authorizing the release of $69 million of previously withheld funding in the current fiscal year '23 budget," Moore said. "These funds were authorized by the legislature last year and I am proud to stand with the legislature as we are directing these direct investments into critical programs and services that are going to impact every single community across the state of Maryland."
Moore, a bestselling author, nonprofit CEO and combat veteran, won a landslide victory over Trump-backed Republican Dan Cox in November's elections during which Maryland voters also overwhelmingly approved legal recreational marijuana.
Fundamental Shift Toward Unity And Equity
Moore said there will also be a fundamental shift in how the governor's office approaches the budget along with their relationship with the general assembly, which he added, they view as partners and not adversaries.
Throughout his campaign, Moore repeatedly pledged "bold" policies and offered a bipartisan vision that he said would sidestep the "false choices" of traditional partisan politics.
"We do not have to choose between a competitive economy and an equitable one," he said. "We do not have to choose between a safe state and a just state. Maryland can, and will, be both."
Photo: Campaign committee