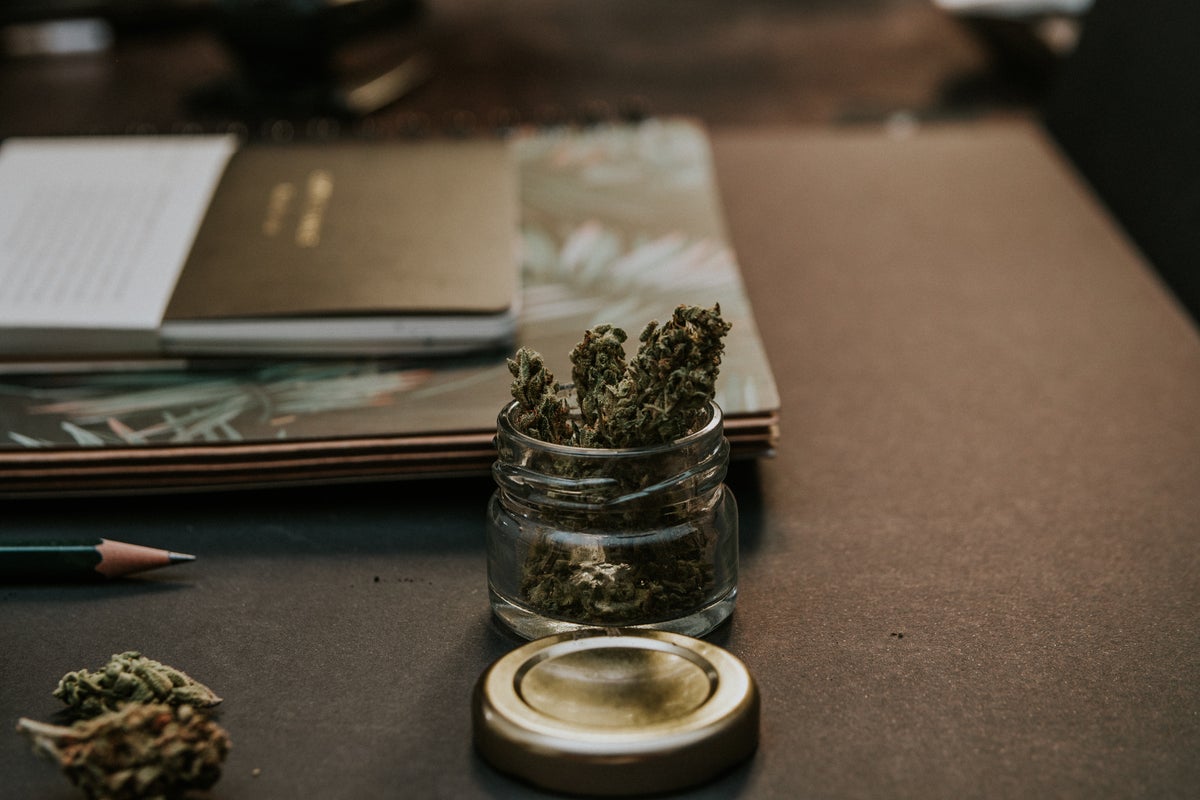 The Maryland Cannabis Administration released a draft of emergency regulations, which are pending review and approval by the Joint Committee on Administrative, Executive and Legislative Review (AELR). The news comes several weeks after Governor Wes Moore (D) signed Senate Bill 516, Cannabis Reform legislation, which regulates the sale of marijuana before it becomes available on July 1.
"These draft regulations are a necessary first step to hitting the statutorily mandated deadline of July 1, 2023, I commend the MCA for getting these drafted so quickly, and I'm excited to see such implementation progress," Meg Nash, partner at Vicente LLP told Benzinga.
Highlights: The 44-page document covers everything from supply chain and licenses to social equity, research, laboratory registration, operations and packaging.
The Maryland Cannabis Administration will succeed Maryland Medical Cannabis Commission;
Those who want to convert their medical marijuana licenses must pay a fee based on the gross revenue of a licensee and calculated by the administration using the state's seed-to-sale tracking system for the calendar year 2022;
The Social Equity Partnership Grant Program will promote qualifying partnerships between operational cannabis licensees and social equity licensees;
The Administration will announce a licensing application round at least 60 days before the acceptance of applications.
Recent Marijuana Milestones In Maryland
Last week, Gov. Moore signed into law a bill that protects legal cannabis-consuming parents from being charged with child neglect. House Bill 232 amends the state's child neglect statute so that marijuana use by a parent or guardian is not used as prima facie evidence of a crime. It takes effect July 1.
"'Neglect' does not include the use of cannabis by any parent or individual who has permanent or temporary care or custody or responsibility for supervision of the child unless, as a result of the use of cannabis: the child's health or welfare is harmed or placed at substantial risk of harm, or the child has suffered mental injury or has been placed at substantial risk of mental injury," the bill reads.