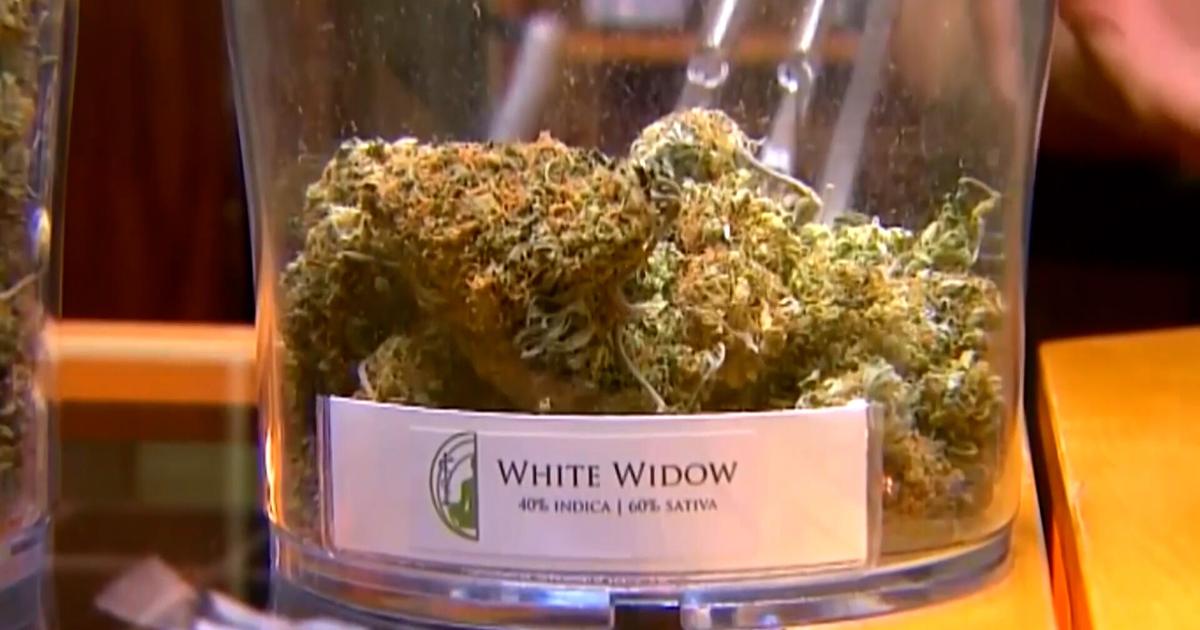 MARYLAND – The Maryland Cannabis Administration has announced the first application round for cannabis business licenses, including those for social equity applicants in Maryland.
The application round is set to begin on November 13 for social equity applicants, or applicants that have at least 65% dispensary ownership by individuals who lived in or attended school in an area disproportionately affected by cannabis criminalization. Those who attended four years of higher education at a Maryland institution where at least 40% of students were eligible for Pell Grants will also be able to apply in the first round.
A disproportionately impacted area (DIA) is defined as an area with more than 150% of Maryland's 10-year average for cannabis possession charges, according to the Office of Social Equity.
For the Eastern Shore, those areas include zip code 21601 in Talbot County, 21853 in Somerset County, 21804 in Wicomico County, and 21811 in Worcester County.
The application round is slated to be open for 30 days, November 13 to December 12, according to the Maryland Cannabis Administration. Applicants who meet the requirements for a license will then be placed into a lottery based on license type sought (grower, processor, or dispensary) as well as the region for which the application is submitted. The lottery is planned on or before New Year's Day of 2024.
"Today's announcement is another step forward in fulfilling Maryland's commitment to building an equitable and inclusive cannabis industry," said Maryland Cannabis Administration Acting Director Will Tilburg. "This application round will more than double the number of cannabis businesses in the State, and each award will be to a verified social equity applicant."
The Cannabis Administration has also announced the launch of their Social Equity Verification Portal where individuals can learn about eligibility requirements and confirm their eligibility status before the application period. The portal will close on Tuesday, November 7th.
More information on the application process can be found at cannabis.maryland.gov.