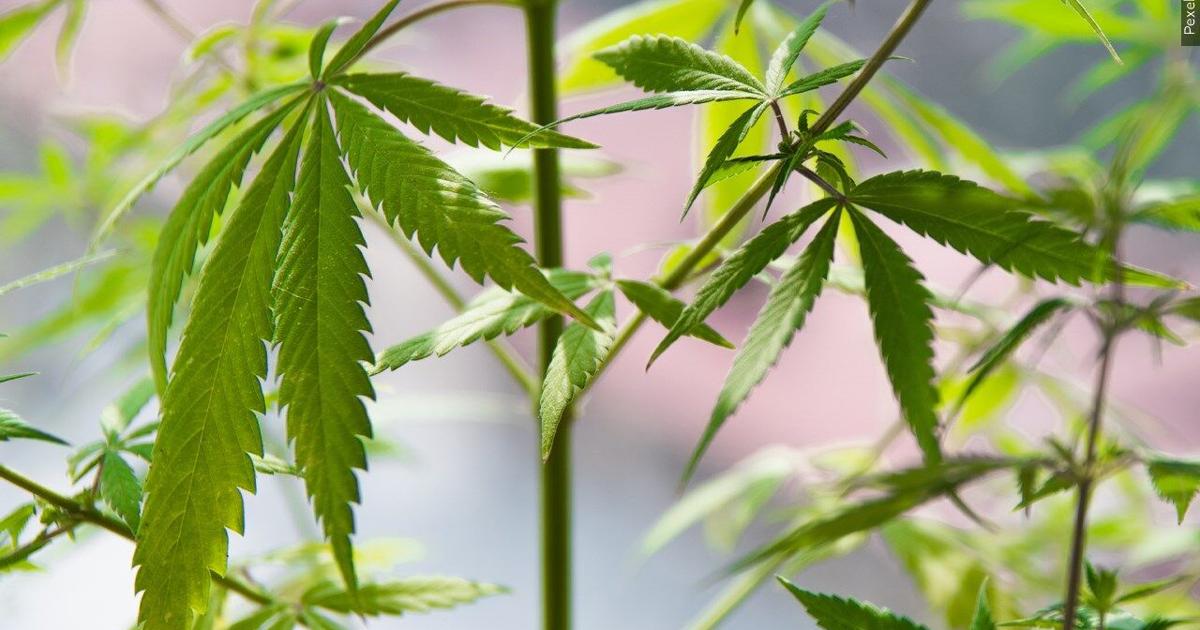 MARYLAND – The Maryland Cannabis Administration has announced that the first application round for the cannabis business licenses in the state will open on Nov. 13.
"Today's announcement is another step forward in fulfilling Maryland's commitment to building an equitable and inclusive cannabis industry," said Maryland Cannabis Administration Acting Director Will Tilburg. "This application round will more than double the number of cannabis businesses in the State, and each award will be to a verified social equity applicant."
The administration says over 175 standard and micro cannabis grower, processor, and dispensary licenses will be available in the first round, exclusively for social equity applicants. They define social equity applicants as someone who has at least 65% ownership and control by someone disproportionately impacted by the criminalization of cannabis, or by someone who attended a four-year institution of higher education in Maryland where at least 40% of enrollees were eligible for a Pell Grant.
Information on which locations qualify for social equity can be found at ose.maryland.gov.
The administration says that the application round will be open for 30 days, from Nov. 13 to Dec. 12. Qualifying applicants will be chosen based on a lottery.
According to the administration, 75 dispensary licenses will be available this round, which includes two for Wicomico County, one for Worcester County, one for Dorchester County, and one for Queen Anne's county.
The administration says that other license types are divided by region.