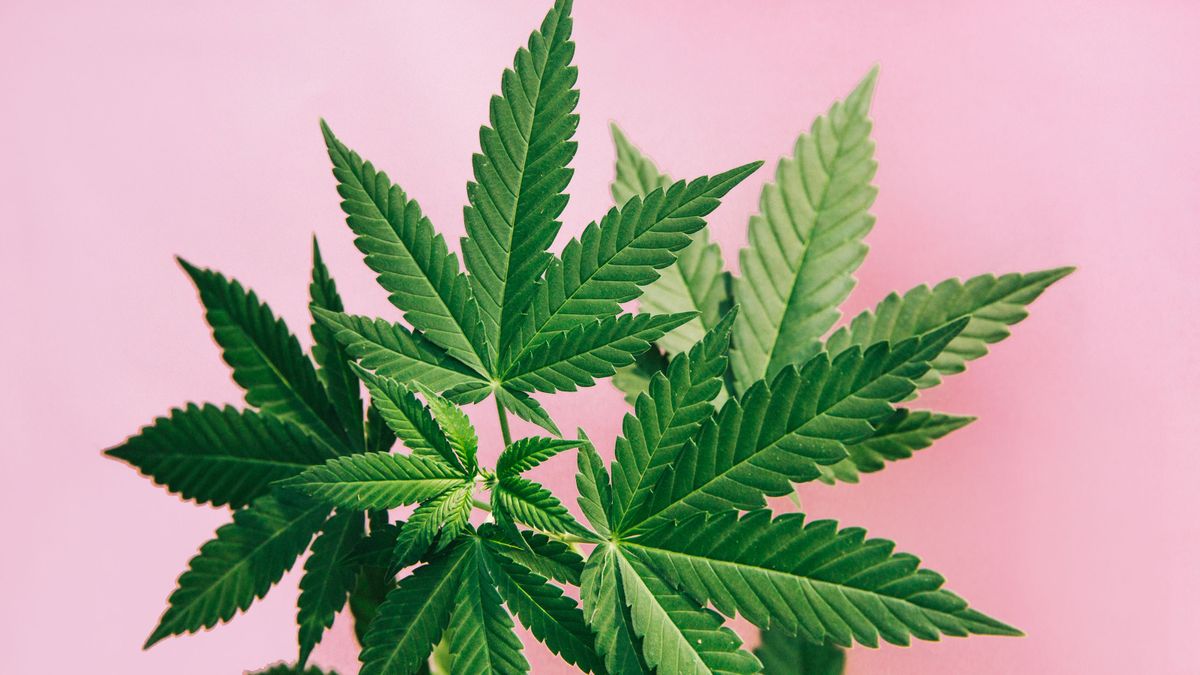 Americans are becoming increasingly comfortable with cannabis use.
A recent Gallup survey found that adults aged 34 and younger are consuming fewer alcoholic beverages while cannabis use continues to rise. On average, young adults consume nearly two fewer alcoholic beverages per week than young adults one decade earlier. In contrast, cannabis use among adults between 18 and 34 has increased by 11 percentage points in the same period.
"Young adults' increased use of marijuana in recent years could be a factor in their declining interest in alcohol," Gallup said in its findings. "It's possible young marijuana users smoke it (or use it in other ways) more often than middle-aged users, making marijuana more of a replacement drug for alcohol for them."
Subscribe to
Kiplinger's Personal Finance
Be a smarter, better informed investor.
Sign up for Kiplinger's Free E-Newsletters
Profit and prosper with the best of expert advice on investing, taxes, retirement, personal finance and more – straight to your e-mail.
Profit and prosper with the best of expert advice – straight to your e-mail.
As the cannabis plant becomes more normalized, the Drug War era of fear-mongering will end. Sadly, many elected officials are incapable of embracing this long-rolling sea change because they were a part of the Drug War era rhetoric that harmed many for decades.
While politicians learn the error of their ways, Americans continue to gravitate to cannabis instead of federally legal substances like cigarettes. This is incredibly ironic because people over the age of 18 can purchase cigarettes, while cannabis is viewed as less harmful by American adults. Hopefully, these changing social attitudes will lead to change on Capitol Hill.
Cannabis earnings season comes to an optimistic end
The second-quarter earnings season has concluded and several cannabis companies are making progress heading into the next one.
Few companies in the cannabis industry substantially expanded their revenue, but several operators enhanced their cost management and progressively improved their bottom line.
Those in management are placing a premium on generating positive cash flow as a way to sustain their company's future endeavors. As a result, several public companies have made an effort to strengthen their balance sheets and maximize their operational efficiency. By emphasizing the importance of balance sheets, operational efficiency and profitable growth when possible, public companies are raising their confidence and sowing the seeds for continued fundamental gains.
The potential for profitable growth and expansion is certainly on the table for several cannabis companies heading into the second half of the year.
New England loves cannabis
Business is booming in several New England markets, including Maine, Massachusetts and Rhode Island.
Last month, adult-use cannabis sales reached a record $136 million in Massachusetts. During the same period, retailers in Maine recorded a state-best $20.8 million in cannabis sales and Rhode Island retailers sold a record-high $6.8 million worth of adult-use cannabis. Each state is on pace to reach record-high sales by the end of the year. The success of these New England markets is complemented by the early achievements of adult-use markets in Michigan, Maryland and Illinois.
"The adult use side is growing rapidly," said Dr. John Hudak, director of the Maine Office of Cannabis Policy. "New businesses are opening every month for cultivation, manufacturing and retail."
The record-breaking sales documented in several New England states are a positive development after many markets in the region experienced significant price compression limiting the benefits of strong unit growth. As the industry matures and capital remains tight, we are seeing some stronger decision-making around built capacity. A better supply-demand balance with increasing access via retail is a recipe for good profitable growth and a welcome place from Poseidon's point of view.
Successful transitions into cannabis industry remain rare
While young, the cannabis industry is far from unfamiliar with the practice of large alcohol and tobacco companies attempting to duplicate their success in an emerging market. Some have attempted to gain a foothold in the industry by utilizing their venture arms or balance sheets. To their chagrin, many of these large corporations have made the transition into the cannabis industry with limited success.
When large companies with a proven track record in other industries attempt to transition into the cannabis marketplace, several employ skilled consultants to lead the way. However, many of them lack relevant experience in the cannabis industry that is needed to have success. Other companies also partner with organizations that lack proven track records or necessary knowledge about structures and valuations.
"This is [a] new-to-the-world business," said Stephen P. Kaufman, senior lecturer of business administration at the Harvard Business School. "There [are] unknowns. But the unknowns [are] unknowns – they [are] unknowable. You need to have a theory, rather than to look for data. And this is much tougher than what we often see major companies getting into startup-type markets because they're entering a market that a startup has already proven exists. This is a place where no market exists."
We note these issues, not to point out their flaws, but to highlight how their capital can be utilized more efficiently. Capital can be used to drive federal and states forward, so they can avoid blaming the industry for previous lackluster outcomes.
It would also be very interesting to see strategic capital participate in new ways, such as more of a private equity approach. There is plenty to unpack in that suggestion and we hope to discuss this topic further in future discussions. Cannabis is still in its infancy and there is tremendous opportunity ahead.
Related content