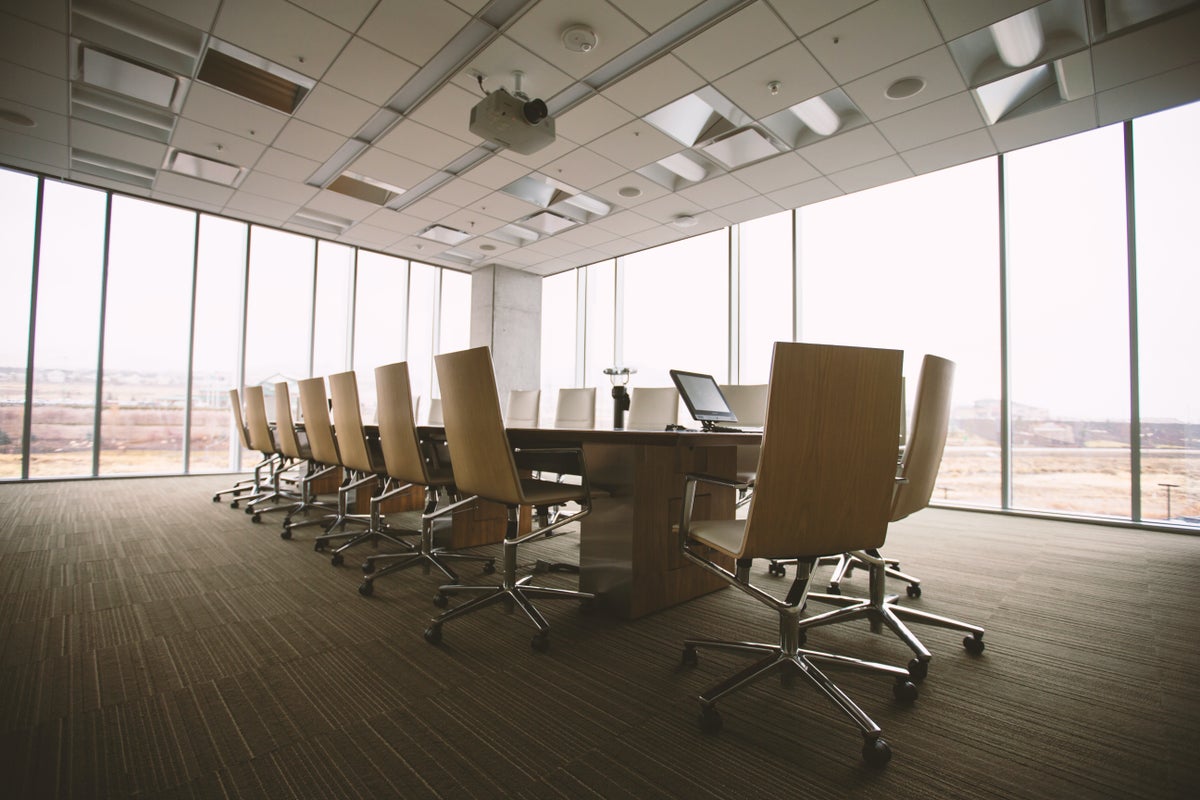 Alabama's cannabis regulators are scheduled to convene with potential producers and distributors of medical marijuana to resolve the ongoing litigation concerning the state's faulty license allocation process, reported Alabama Reflector.
On Wednesday, as the court reconvened to address the case concerning Open Meetings Act violations allegedly committed by the Alabama Medical Cannabis Commission (AMMC) and explore possible approaches for moving forward with the licensing process, Montgomery County Circuit Judge James Anderson extended a temporary restraining order. The move allowed negotiations to continue.
So far, the commission has been sued several times by companies that either didn't end up with a license or scrapped it following AMCC's two failed attempts to award them to businesses seeking to launch medical cannabis operations statewide.
The Background
Alabama Always LLC has been in a legal spat with the commission after accusing it of improperly deleting meeting recordings in July and seeking a temporary restraining order in August to block the licenses from being issued.
Chicago-based marijuana company Verano Holdings Corp. VRNO VRNOF, led by President Darren Weiss, who is a speaker at the upcoming Benzinga event in Chicago, is suing the AMCC. Verano first secured a highly sought-after Integrated Facility License in June as part of the AMCC's first attempt to award cannabis licenses, but then Verano lost the license. In the process of redoing the license allocation in August, cannabis regulator AMCC chose Insa Alabama LLC instead.
AMCC allegedly breached Alabama's Open Meetings Act while issuing licenses on Aug. 10 by entering into an executive session to evaluate their businesses prior to granting rights.
The licensing process has been suspended by both the court and the AMCC.
What's Next
Following this week's hearing, Will Somerville, an attorney for Alabama Always said all sides involved in the litigation process are looking to streamline the process to avoid "being stuck in court for years to come."
Will Webster, an attorney for the state cannabis regulator said that all attorneys involved – for AMCC, Alabama Always and other parties – are scheduled to meet on Sept. 11 to discuss the next steps privately.
"It was a positive day because right now, there's not been a decision made about exactly the things that are going to need to happen," Webster said. "But we're in conversation about that."
The Benzinga Cannabis Capital Conference, the place where deals get done, is returning to Chicago this Sept 27-28 for its 17th edition. Get your tickets today before prices increase and secure a spot at the epicenter of cannabis investment and branding.
Photo: Courtesy of Benjamin Child on Unsplash