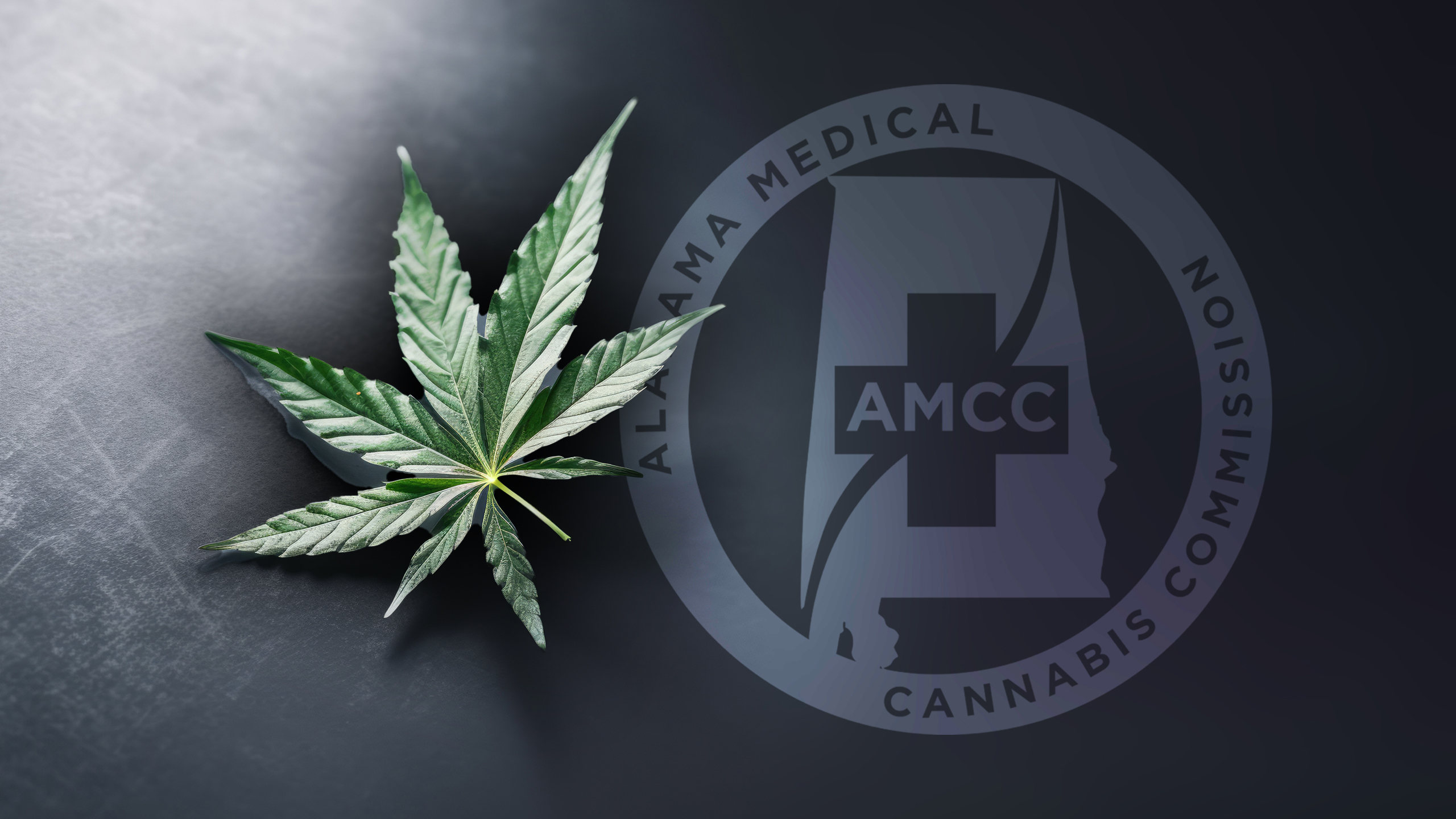 Applicants seeking medical cannabis licenses will have a chance to be heard before the month is over on why they believe they should be awarded a license.
The Alabama Medical Cannabis Commission on Tuesday officially set two presentation days for applicants to openly argue their cases before the commission.
Applicants seeking cultivator and testing lab licenses will make their pitches beginning at 10 a.m. on Nov. 27 in Room 200 of the Alabama State House. Nov. 28 will see transport and processor license applicants, and Nov. 29 is reserved for dispensary applicants. These are the less controversial of the license application processes.
The real contest will be for the integrated licenses, of which there are 36 applicants vying for five licenses.
The new process is a response to a process that has already been riddled with litigation, causing the commission to twice vacate its awarded licenses and start anew.
There is little hope of litigation ending any time soon—counsel in those lawsuits have warned that continuing to rely on scoring data by the University of South Alabama will only bring more litigation, but the commission has stood by the scores.
The commission will award all licenses on Dec. 1 except for the integrated licenses. The commission will award those licenses on Dec. 12 after applicants have made their presentations.
The 2024 legislative session may lead to an increase in the number of licenses allowed, which may ultimately prove to be the best solution to end litigation and bring product to the shelf.