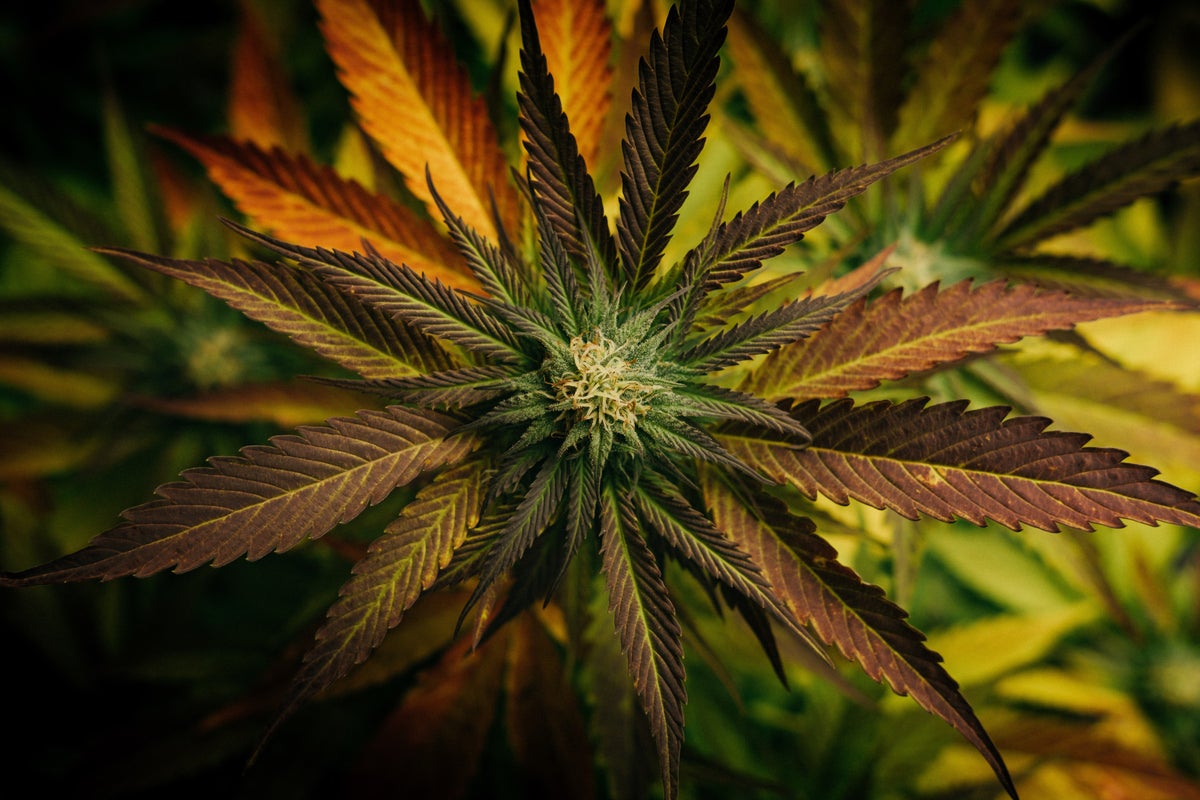 It seems that the Alabama Medical Cannabis Commission has acknowledged that the file size restrictions it imposed on applicants' attachments have caused "extenuating circumstances" for certain companies applying for medical cannabis licenses, reported Alabama Political Reporter.
This has led the AMCC to grant the opportunity for some applicants to make changes to their applications, even after the December 2022 deadline has passed.
Why?
The restrictions on file size, allowing attachments of up to 10 megabytes on applications, forced some of the companies to reduce the resolution of essential files, resulting in a loss of critical details and quality.
However, AMCC allowed 17 applicants to utilize a "workaround" by submitting their extensive attachments on USB drives, according to documents reviewed by APR.
"They're literally admitting in these documents that the limitations caused a burden and that it was enough for them to grant the applicant's request to amend their applications by submitting their full attachments," according to a source familiar with the application process. "This is one of the main arguments in the legal filings – that the limitations created a problem that cost some companies. And they admit that that's the case by granting these amendment applications."
Under AMCC rules, an applicant was obliged to submit a "Petition to Amend" form citing "extenuating circumstances" to be granted an opportunity to change an application after the deadline.
Following AMCC's evaluation of a request that sought to determine whether "extenuating circumstances" were reason enough for a revised application, the companies were allowed to submit amended application material by March 24, 2023. That allegedly allowed certain companies to include full-size attachments that could have made a difference in their scoring.
Background
The issuance of business licenses for medical cannabis in Alabama that were awarded on August 10 has been put on hold for the second time following a recent vote by the members of AMCC.
The move comes amid a legal hurdle the state's medical cannabis regulator faces as numerous companies are suing the commission over closed-door meetings.
On Wednesday, AMCC will appear at the court that reconvenes to address the case concerning alleged Open Meetings Act violations committed by the commission and explore possible approaches for moving forward with the licensing process.
Some companies suing AMCC for a faulty licensing process include Alabama Always LLC and Chicago-based Verano Holdings Corp. VRNO VRNOF, whose president, Darren Weiss, will undoubtedly shed light on the case at the upcoming Benzinga event in Chicago.
The AMCC failed to award medical cannabis licenses twice earlier this year and is now pushing to redo it for the third time.
The Benzinga Cannabis Capital Conference, the place where deals get done, is being held in Chicago on Sept 27-28. Get your tickets today before prices increase and secure a spot at the epicenter of cannabis investment and branding.
Photo: Courtesy of Tim Foster on Unsplash