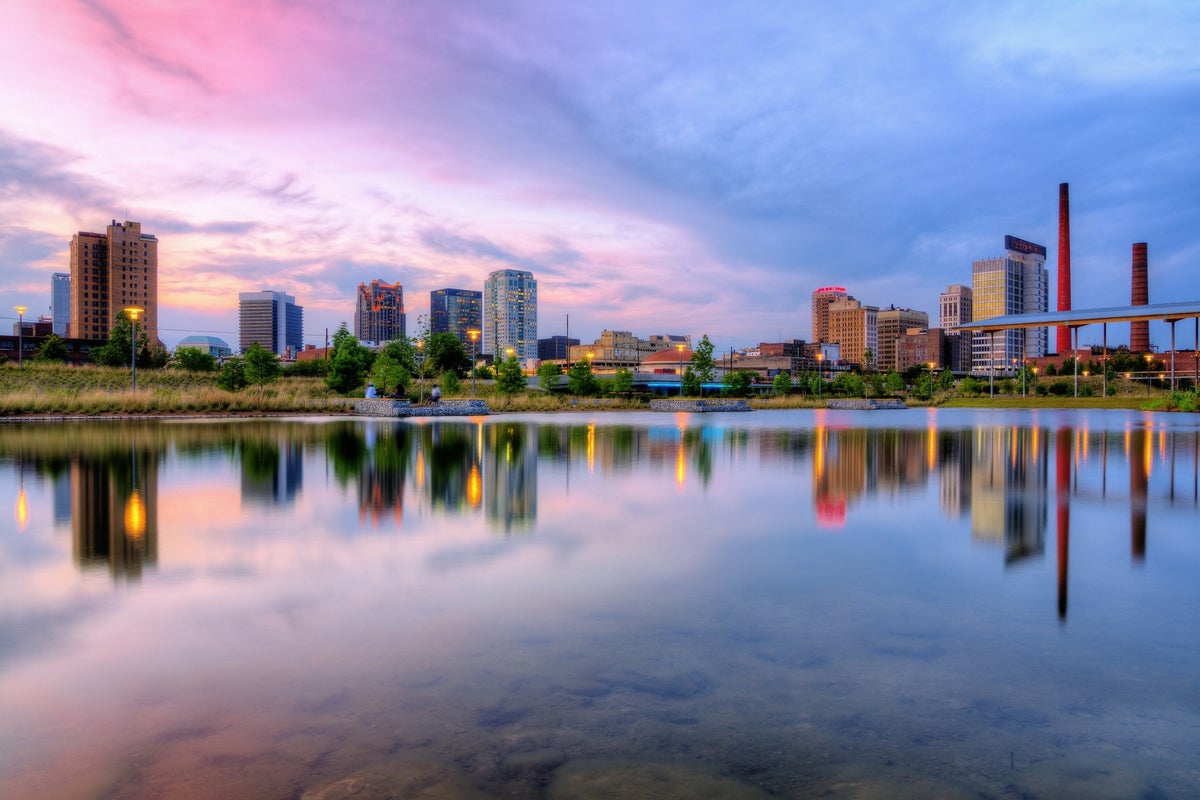 The Alabama House of Representatives passed a bill to make it illegal to sell delta-8 tetrahydrocannabinol (THC) products to anyone under 21 years of age.
About The Bill
The bill, which has yet to receive final approval, aims to regulate the sale of products containing delta-8 THC, such as gummies, vapes, candy, and cookies, due to their easy availability and packaging that can appeal to children.
According to AL News, the proposed legislation would punish those who sell the products to under-21s with a Class B misdemeanor and a possible six-month jail sentence.
Delta-8 THC products have not been evaluated for safety and have been linked to 104 adverse events from December 2020 to February 2022, according to the U.S. Food and Drug Administration.
Bill SB 66 "would also levy an additional 5% tax on these products, on top of the state's 4% sales tax and local taxes," per Alabama Reflector. The sponsor of the bill, Sen. Tim Melson, also sponsored the 2021 bill legalizing medical marijuana in the state.
Alabama MMJ Industry Developments
Meanwhile, the state's Medical Cannabis Commission is reviewing license applications, and medical marijuana products are expected to become available by late 2022 or 2024.
Mark Jackson, head of the state's Medical Association, said physicians wishing to recommend medical cannabis to patients must take a four-hour course and certify them to obtain the drug from a dispensary. The certification process is designed to determine if a patient requires medical cannabis for a qualifying condition, per a local news media outlet.
Next Steps for Alabama: Patients must then register with the state to receive a card and obtain the product from a dispensary.
This move would mark a significant milestone for patients in the state who may benefit from the use of medical cannabis.
Photo: Courtesy Of Zach Farmer On Unsplash